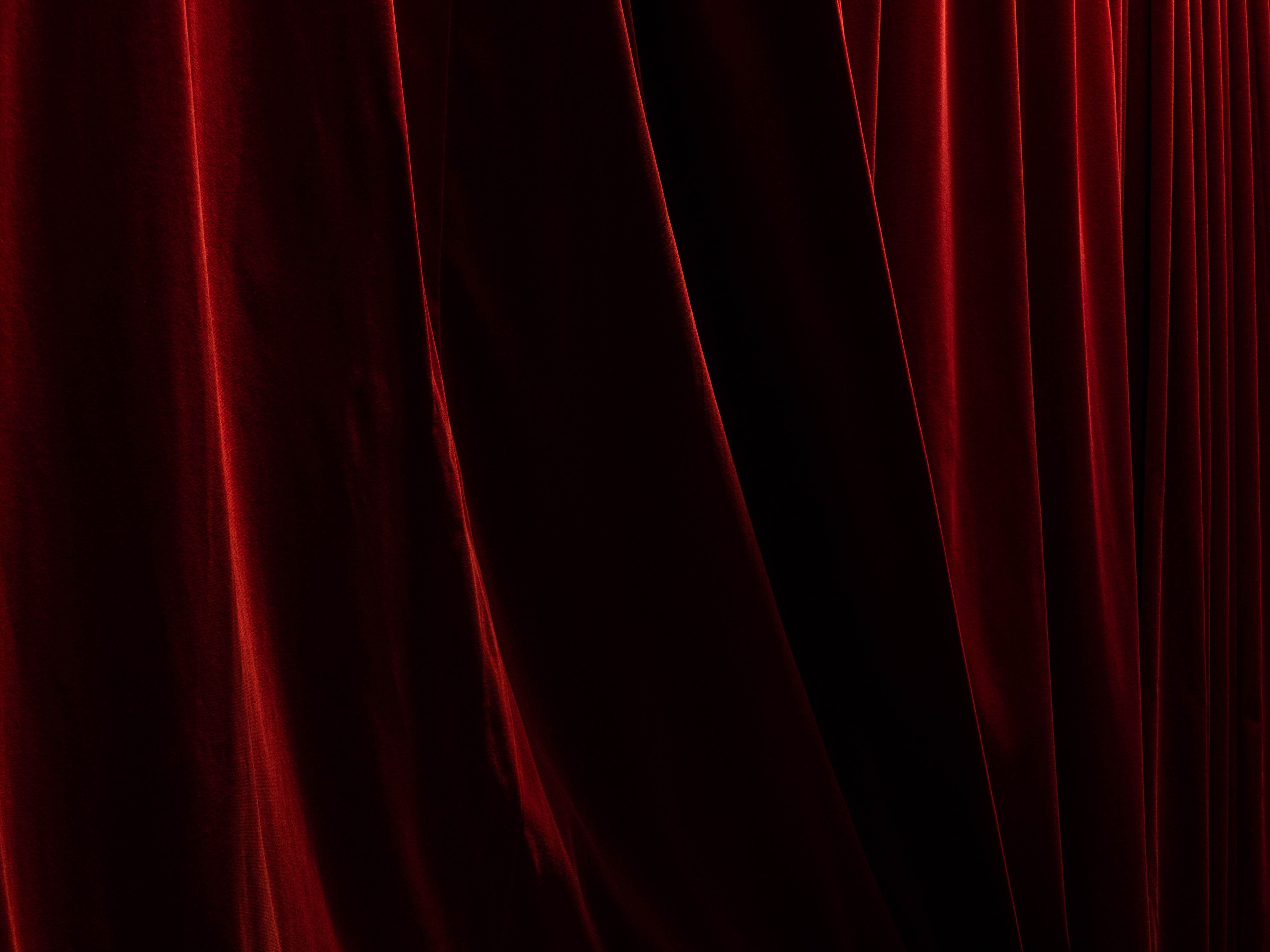 TOURNAMENT
2023 Tournament theme!
Dino's, knights or alien rage
What's your favorite time age?
Road to 2023
Currently, the brand spanking new committee is working hard on realizing the 2023 edition of the Attila Tournament, which will be held on April 14-16.That is from Friday to Sunday as usual.
This is a special one, as it is our 40th tournament and thus our 8th Lustrum!
Photos
Meanwhile, check out the photos of last year's edition!
Changes
If there are any (major) changes to the programme, we'll include them here.
13-04-2023: Added pubcrawl schedule.
13-04-2023: Added committee pics, fixed links and readability.
10-04-2023: 2023 Pre-tournament content (schedule, food arrangements).
28-12-2022: First 2023 content. Vaulted pages without new content.